Ddey65
During the course of the year, I seen a vintage early-1980's Toyota Corolla Liftback at a Wal-Mart in Spring Hill, Florida, and some two-seater sports car in Brooksville from the 1970's that looks like something that was made into either a Matchbox or Hot Wheels car. It had a lot of primer on it, so I suppose it might've been undergoing some restoration. If I ever find that car at the spot I saw it at, I'm getting a picture of it no matter what.
Baube
wish i had a hot Wheels/Matchbox one ( i have over 900 but no K-Cars )


seen today : Chevy Tahoe/Yukon without exposed lugnuts, 1992-1993 Suburban ( or then K-Blazer ) face and GMC tailgate
the only thing they couldn't change was the lenght as the rear door wasn't straight like a Suburban
Gamer
I have both the normal one and the one with the flipable crash front.
night cub
Even has the woody sides. Reminds me of the old Hot Wheels Aries wagon that I have somewhere in storage.
Baube
nice
Terra
Here is something I do not see too often. A 1984 Plymouth Reliant SE Wagon in pretty good shape for it's age.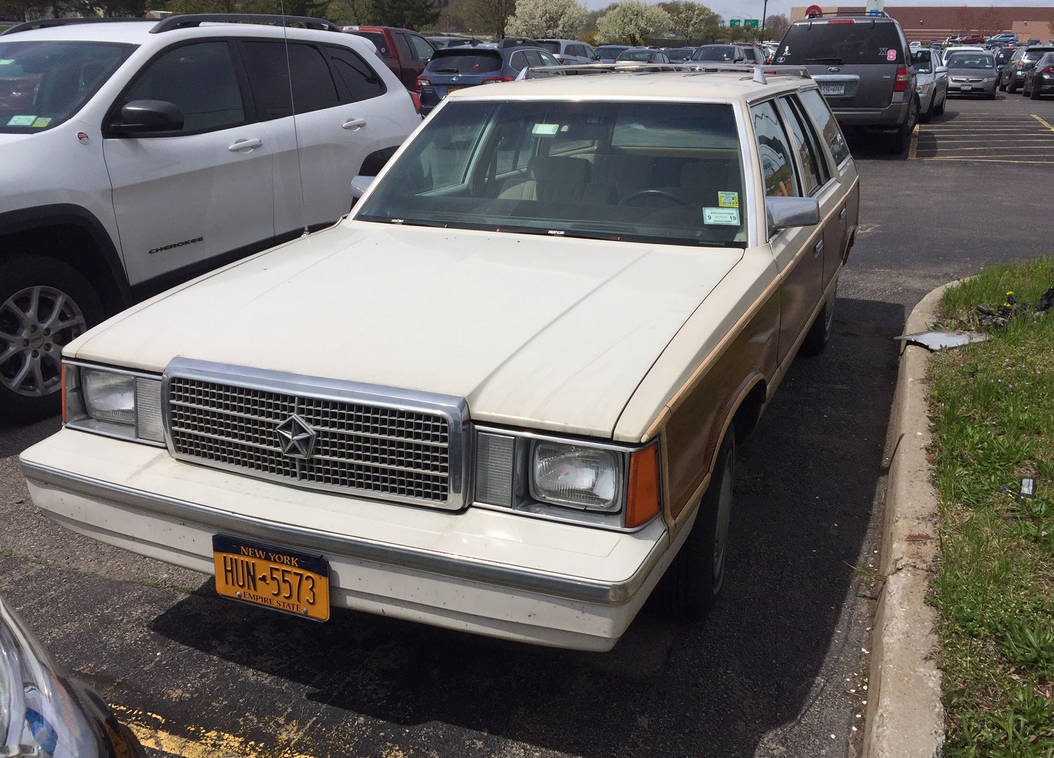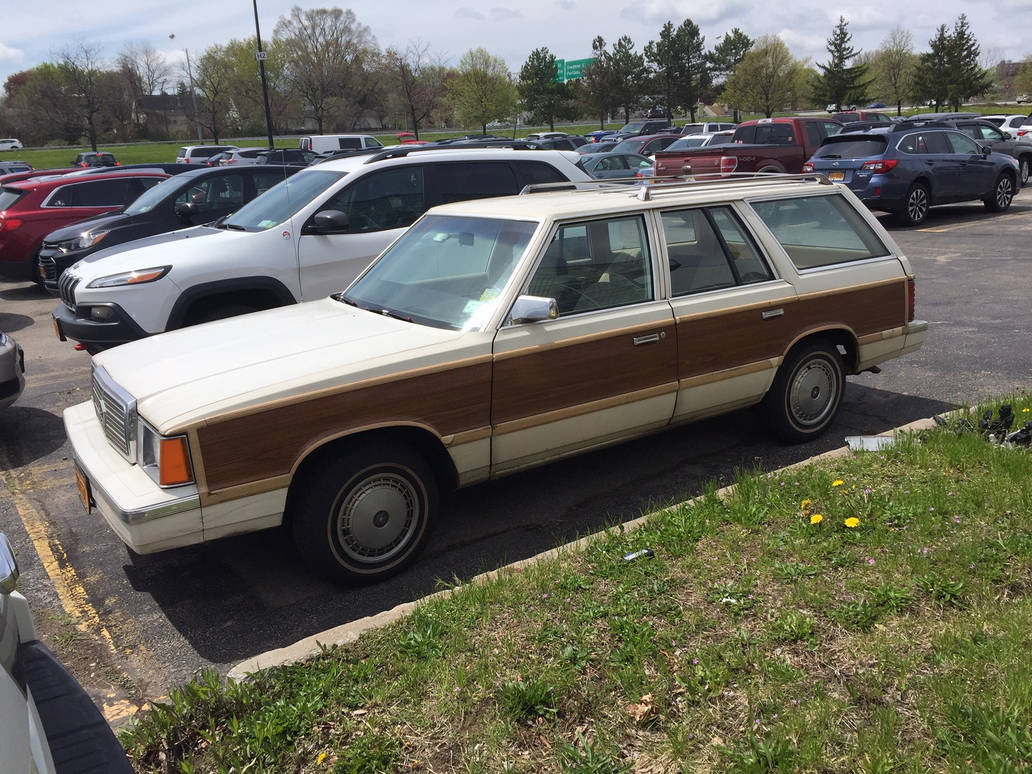 antp
Borgward BX7 in the center of Brussels:
https://en.wikipedia.org/wiki/Borgward_BX7
With a Luxembourgian plate.
Is it already sold in Europe?
Baube
there is a 1987-1990 Caravan in my area too . Not totally rust free but in way more decent shape than some ( now most ? ) of its newer descendants
Terra
Those are two increasingly rare ones!
Gamer, I'm guessing the Toyota Sienna is out-of-place?
Indeed. However, this is not the first Suzuki Equator I've photographed. My college campus has TWO of these! The same with the Monterey, second time I've found one!
The other Equator -
https://www.deviantart.com/auroraterra/art/2012-Suzuki-Equator-Sport-786504476
Other Monterey -
https://www.deviantart.com/auroraterra/art/2005-Mercury-Monterey-Premier-466553693
and other -
https://www.deviantart.com/auroraterra/art/2004-Mercury-Monterey-457063777