Baube
funny, looks like it has Mazda wheels...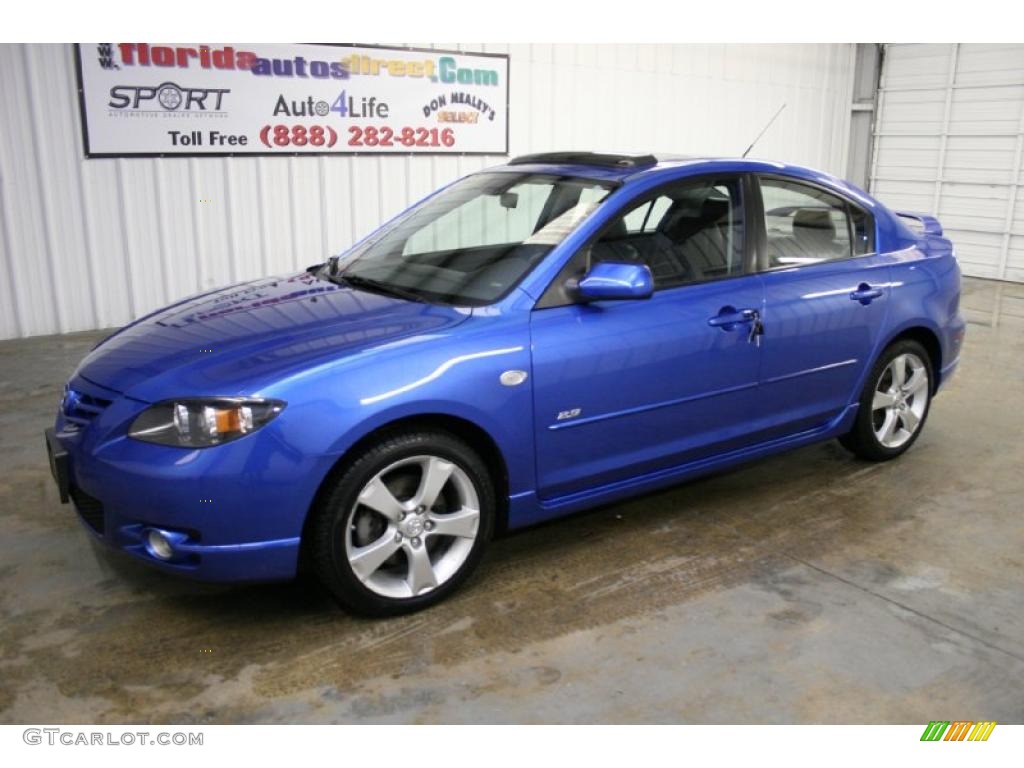 UKboy205
Woke up in the morining, looked out of the window, & i saw this
2006 Hyundai Coupé
Jnglmpera
Out of all the British classic cars and other oddities I spotted last week at the Sideway Trophy race, this one is the most surprising... A Hindustan Ambassador
https://platesmania.com/jp/nomer18077454
https://platesmania.com/jp/nomer18077456
2003 Nissan Fairlady Z (350Z)
[url]https://i.imgur.com/yFTzetG.png
Always nice to see cars from my country doing well abroad
night cub
I'm pretty sure I saw a car being abandoned yesterday, behind my house is a small apartment complex's parking lot. About 4pm, I heard a truck, looked out the window and saw a flatbed tow truck unloading a black B16 Sentra. The two drivers left it in the far corner of the lot, closest to me. They really seemed to have trouble unloading the car, they couldn't get the angle of the flatbed right, and kept lifting the rear of the Sentra off the ground. They left it, then jumped back in their truck and drove off. None of the residents seem to own the car. And the truck itself had no company name on the side, it was painted over. It all seemed very bizarre and shady.
Gamer
2003 Nissan 350Z
https://i.imgur.com/yFTzetG.png
Ooooooh!
You have unknowingly not photographed a 350Z, but a Japan-spec Fairlady Z by the badge and small plate!
UKboy205
Baube
don't worry for the quality, i've seen worse....
rjluna2
I have seen them flatbed truck towing a tow truck