Warning, this subjet is old (53 days without answer)
Baube
missing my JP Explorer.. "sisterosaurus" crashed it
( but got a pair of Matchbox ones to fill its absence )
bought a Matchbox F-150 today. Do someone at matchbox has access to internet or have a clue about Ford trucks ? its not the
first time
they mess them up ( i have that one too, with the
corrected
F350 )
here is what i mean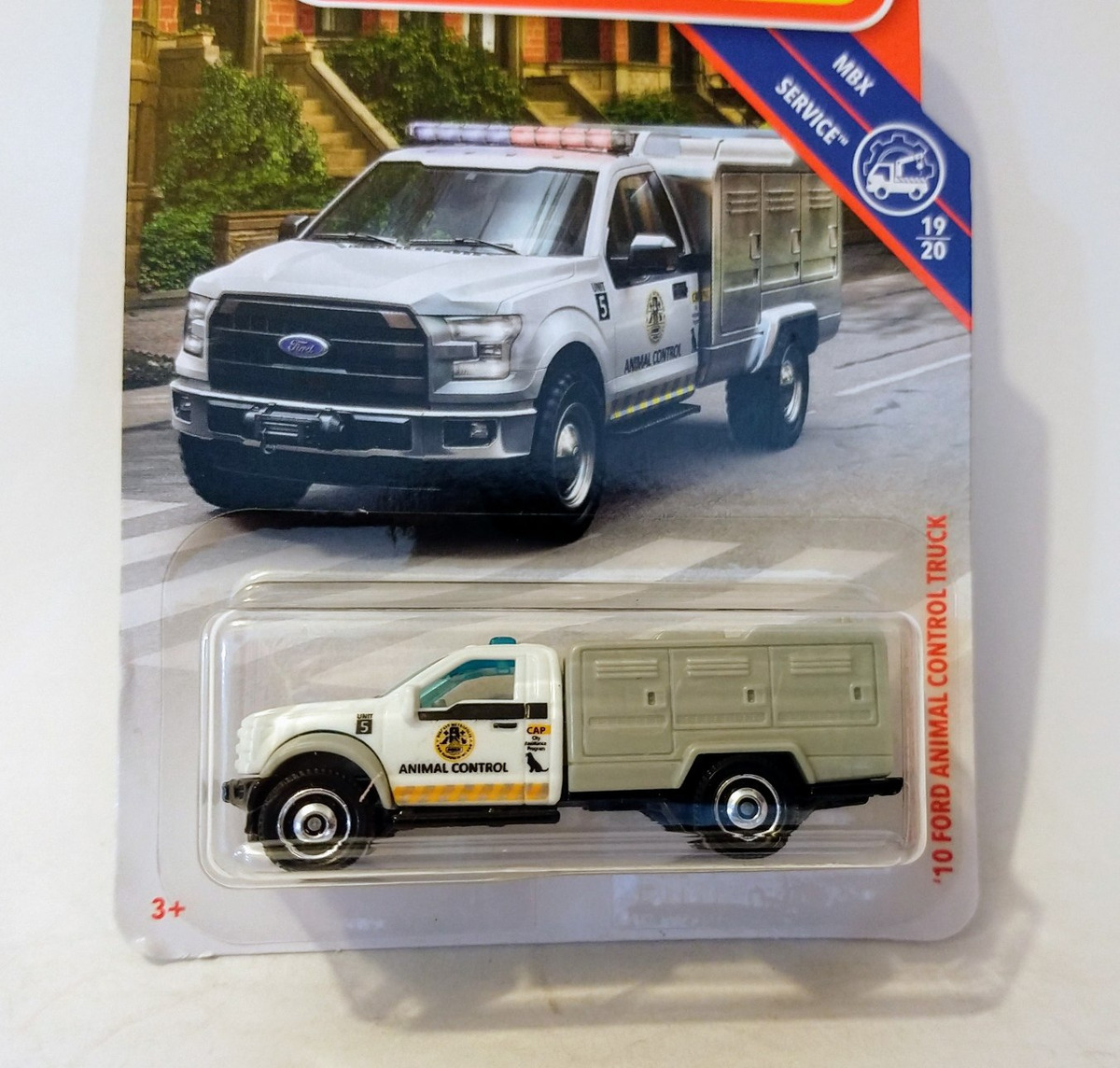 dsl
Discounted Peugeot 505 Turbo models if anyone's interested at
https://www.voxxi9.com
-now €59 reduced from €99. Too expensive to be called bargains, but beautifully made in resin and the paintwork is gorgeous, only 180 produced in blue and 120 in silver. I prefer the blue, but that's just personal taste.
If anyone wants a bargain Jaguar E-Type, look at
https://rimmerbros.com/ItemList--Jaguar-Die-Cast-Models-Kits--m-18358
for the 3 remaining Century Dragon colours. These are resin promotionals made for Jaguar dealers and normally sell for £100 to £120, but are knocked down here to £20 each, and are the best quality E-Type models I have ever seen.
rjluna2
Here is an article:
This McLaren 600LT Costs Just $85, But There's A Catch
antp
nice! The one on the right seems more like the real one
opal
Tomica JP Tour Vehicle
dsl
I've got that silver one by Premium X as well! There's also a brown 600 from an Atlas Editions series of 29 models branded for the SAAB Car Museum in Trollhättan - no maker identified, although I think may be Mondo Motors as it's almost identical to their budget Delta model. Slightly less detail than the silver Px but still a good model and a nice colour which looks better in the metal than my pictures.
antp
And also a curiosity, the Saab Lancia 600 :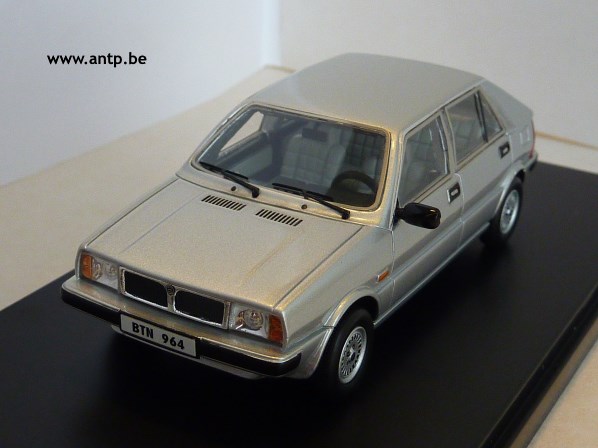 antp
A few new movie cars (1/43th)
eLMeR
Found (among a lot of other things) by a friend in the attic of his late grandfather:
A
1935 Renault YF or ZY
(fr)
? For what it's worth,
4768 RN6
was a registration made in the Seine department (i.e. Paris)
in 1945
(fr)
.