Warning, this subjet is old (46 days without answer)
antp
Maybe it was already dead (front crashed)
Raji
Looks like a Honda Quintet.
Picture taken in Algeria due to license plate.
Gamer
I'm rather concerned about the fact that a Subaru Baja had to die for that...
night cub
That looks stable
Baube
in case someone ever wanted a Prius Pick-Up
rjluna2
Found an interesting article on
treet/Strip 1968 Chevrolet Camaro RS/SS Has Been Stuck in the Mud for 40 Years
.
Gamer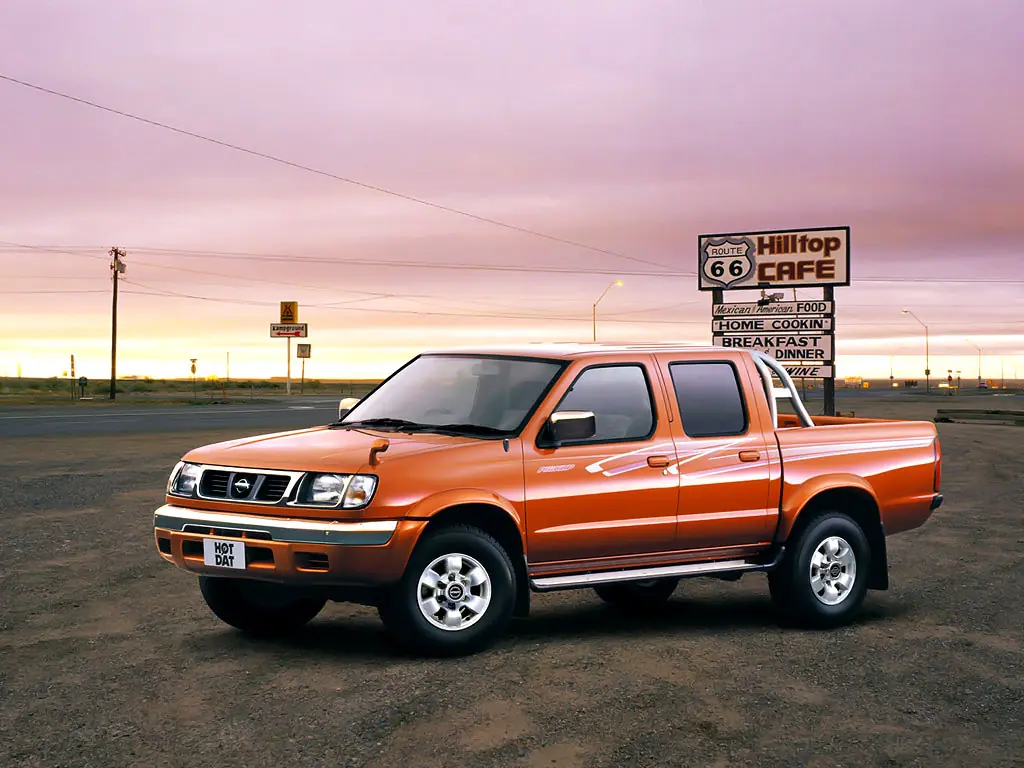 "Hey, nice Frontier! Where'd you get those decals and especially that wing mirror? Never seen those before..."
(The joke being that it is a JDM version in the US, not that I didn't know it was sold in Japan as well)
dsl
It's a spoof on the
Harold and Maude XK-E Hearse
, with the same practical space limitations - only short shallow coffins (dwarves and children who have been run over by steamrollers) and nowhere for undertakers to put their tall hats. As steamroller casualties are fairly rare these days, it probably only has limited use, but reassuring to know that Hearses R'Us is ready for any eventuality and can offer an express delivery service if required..