rjluna2
Jnglmpera
The Anime girl with the smug "heh" face is Anya from
Spy Family
BTW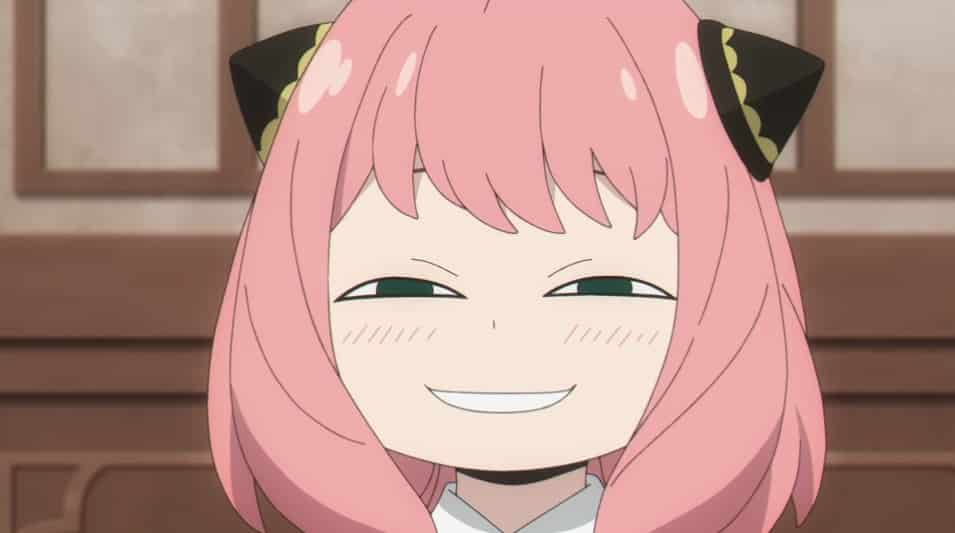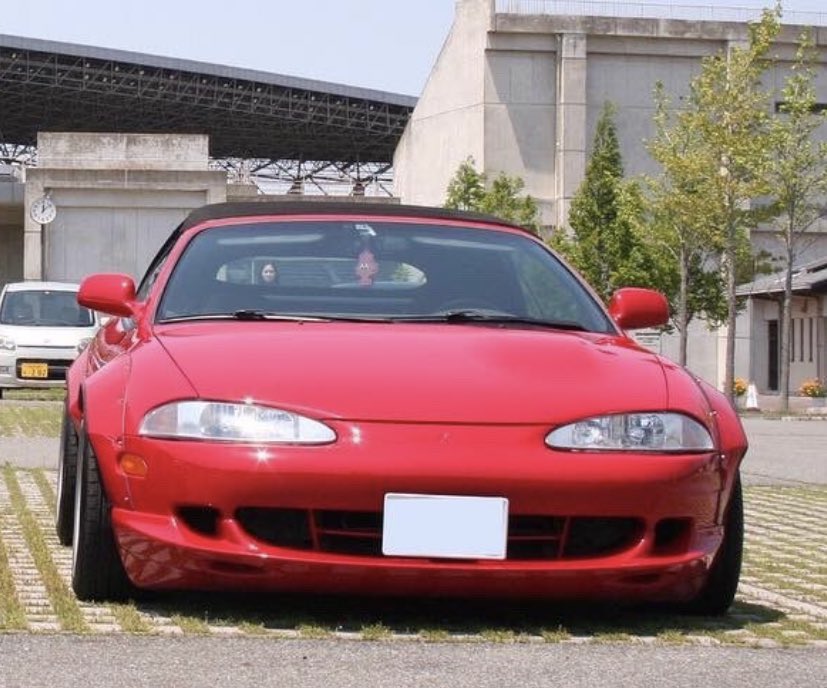 https://twitter.com/sukebe_vmax/status/1526303021906694144
larevisiontecnica
Very nice bro
night cub
Am I missing something? There's Eclipse and there's Eclipse Cross. Different model names.
Baube
a quick run in junkyards show a lot of partial Eclipses too ..
Gamer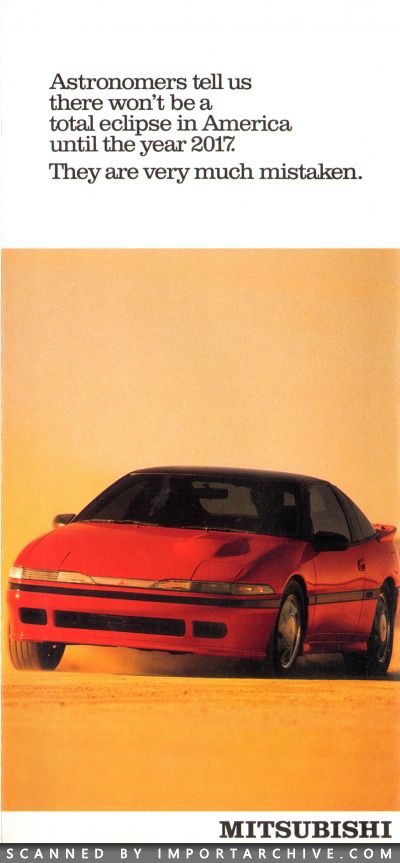 The 87th Geneva Car Show, March 2017:
I'd say they were right, if we consider 1990-2012 the entire span.
Baube
i guess that's why i'm seen on the main site with a Québec flag... i don't flood everything in maple syrup...
Gamer
jnglmpera:
Jnglmpera
More amusing than funny... Apparently Canada is the homeland of elves (ie. girl to the left) according to this fantasy Anime
Their hometown is even called "Maple"