larevisiontecnica
Very nice bro
night cub
Am I missing something? There's Eclipse and there's Eclipse Cross. Different model names.
Baube
a quick run in junkyards show a lot of partial Eclipses too ..
Gamer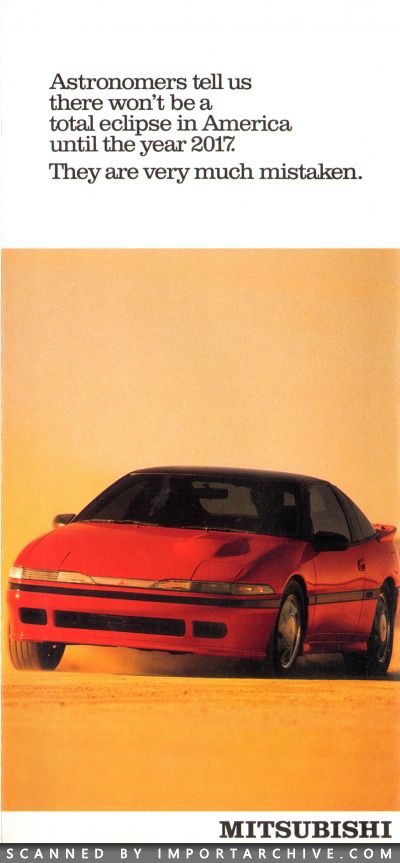 The 87th Geneva Car Show, March 2017:
I'd say they were right, if we consider 1990-2012 the entire span.
Baube
i guess that's why i'm seen on the main site with a Québec flag... i don't flood everything in maple syrup...
Gamer
jnglmpera:
Jnglmpera
More amusing than funny... Apparently Canada is the homeland of elves (ie. girl to the left) according to this fantasy Anime
Their hometown is even called "Maple"
Baube
should i go for a used one or pay the full price for a new...
Jokes apart , nice, never knew they existed, when i was a kid i pretty much had basic stuff, green plate, a few doors/windows and barely enough bricks to built about two houses .
Oh yeah, some wheels/car windows too but i don't even remember if i had the ones for the car lights..