Published 28/08/2019 @ 13:18:32, By
Gamer
Since the year range on these is so broad, here's an identification key:
2000-01: Introduction. These models are distinguished by the OnStar antenna on the rear glass (optional on LS, standard on LT)
2002: The OnStar antenna is moved onto the roof to the driver's side. On the Suburban, the weight designation on the doors is deleted.
2003: XM Satellite becomes available. Models with it have an antenna on the passenger side. The c-pillar badge is also deleted on the LS Tahoe and Suburban this year. Inside, the Chevies get a new multifunctional steering wheel and dashboard, as well as a very pointless change: the window control buttons are now recessed in black instead of the interior color.
2004: Name designation deleted on the Tahoe. New wheels for both LS (plastic trim) and LT (body colored trim) The previous unisonal saw blade wheels are replaced by two different star-shaped alloys.
2005: New lower valance, affectionately referred as the 'goatee' by me.
2006: The Suburban/Tahoe along with all GM trucks receives the OnStar/XM Satellite sharkfin antenna. This may be confused with some lower equipped 2002-2004 models that only have an OnStar antenna, but these can be identified by the lack of the goatee.
On the Chevrolet models the brand name is deleted this year, GMC models retain it.

Latest Edition: 29/08/2019 @ 21:24:54
Published 05/09/2019 @ 16:51:52, By
Gamer
No, that's the tricky part. For Yukons, it always differs depending on the trim and year.
Published 14/09/2019 @ 18:39:55, By
Truck_Guy
2002 is the first year for factory wheel flares on Tahoe. * Let me amend that statement. 2002 is the first year for fender flares on
LS
and
LT
trim levels. The
Z71
model had fender flares as standard equipment from its introduction in 2001.
The 2003 steering wheel and interior upgrade also pertains to the GMCs. The Escalade also got a similar new steering wheel for 2003, the only difference being the wood trim. The Chevy and GMC also get new tweeter speakers on the a-pillars for 2003, the Escalade had them for 2002.
There was also a change to the CHMSL area for 2006, although I've seen the newer trim piece on older vehicles. I believe it was introduced to resolve a problem with the CHMSL (possibly leaking?), but I can't find much on it. This was applicable to both the Tahoe/Suburban and Yukon/Yukon XL. The Escalades CHMSL remained the same for 2006.

Latest Edition: 14/09/2019 @ 19:03:40
Published 08/10/2019 @ 13:15:09, By
Truck_Guy
Published 09/10/2019 @ 14:24:40, By
Truck_Guy
It appears the weight class badging was deleted from the front doors on Suburban at some point early in the 2001 model year. We have found 7/00 and 8/00 built 2001 models with the door badges and a 10/00 built 2001 without them. I have yet to come across a 9/00 build to confirm when it was deleted for sure.
I found a 9/00 built 2001
1500 LS
that does not have weight class badging on the front doors.
Another thing of interest, at least to me
, is most 2001 model year Suburbans are Mexican assembled, while most 2001 model year GMC Yukon XLs are United States assembled. I did find a few exceptions,
12/00
Redfire Metallic
C-1500 LS
- 1GNEC16T31J189945
6/01
Redire Metallic
C-1500 LT
- 1GNEC16T81J305530
7/00
Indigo Blue Metallic
K-1500 LS
- 1GNFK16T91J100421
Also, while I'm updating,
Z71
badging was changed for the Tahoe and Suburban in 2005.
2004.
C-pillar: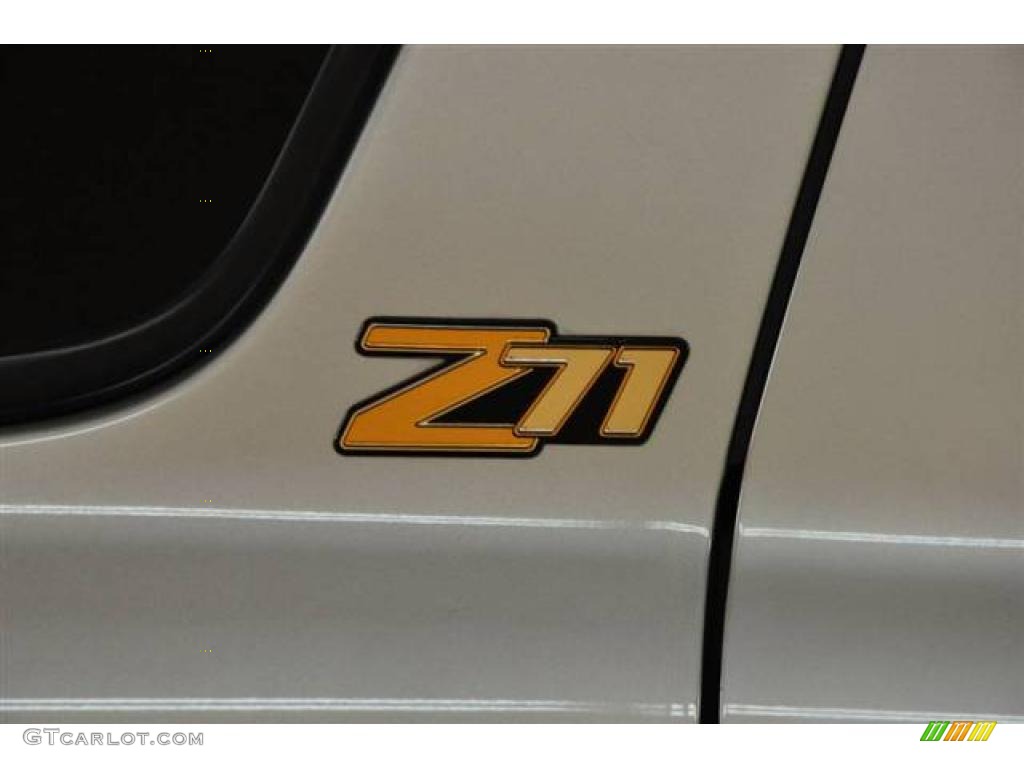 Rear hatch: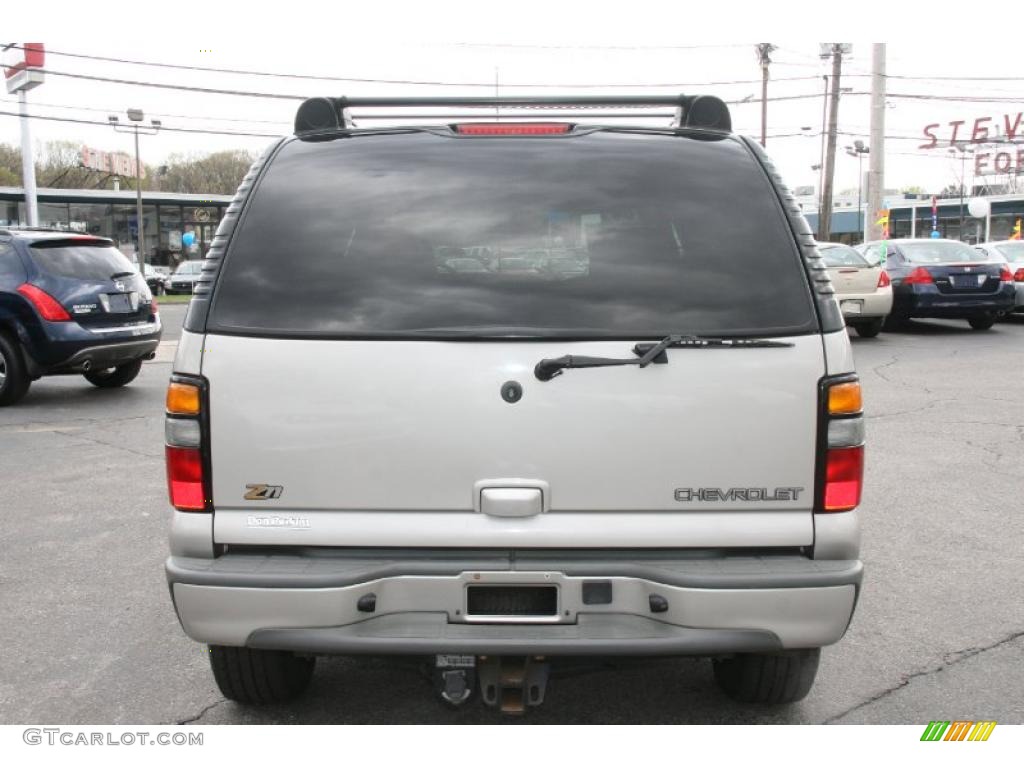 2005.
C-pillar: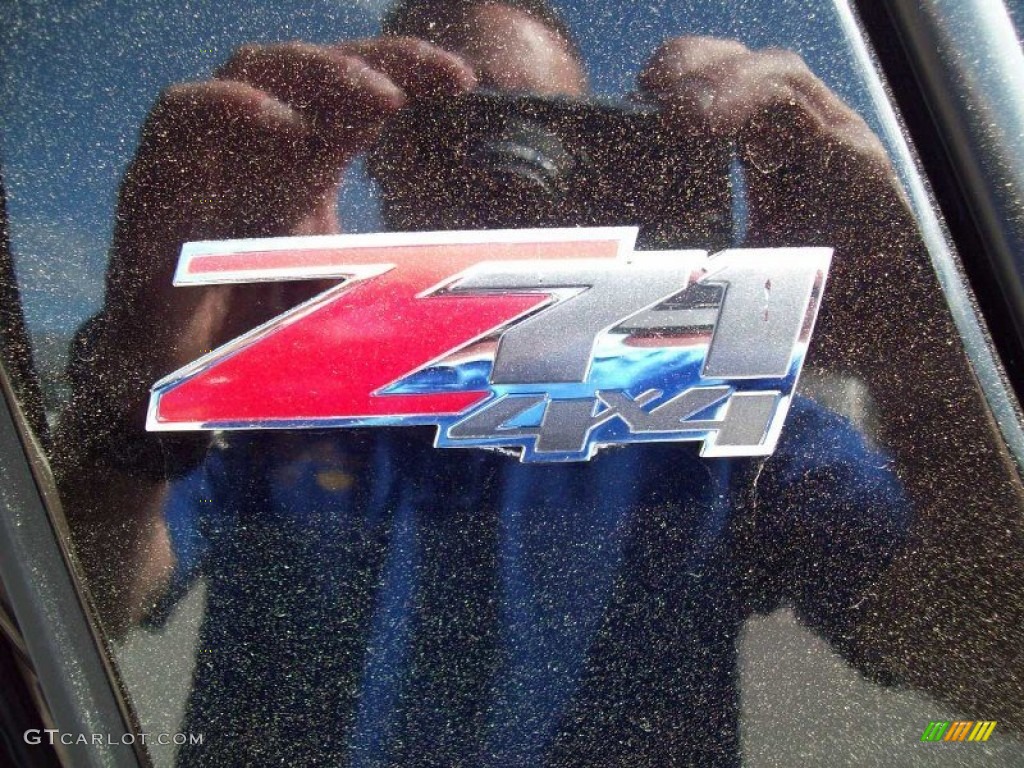 Rear hatch: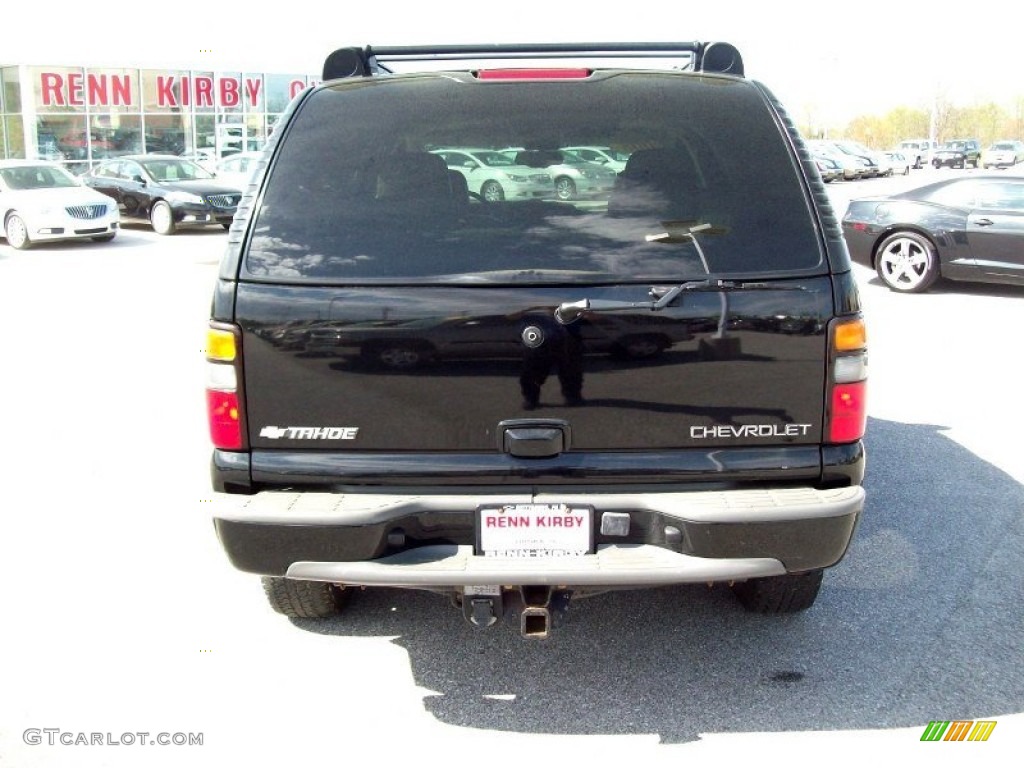 Latest Edition: 09/10/2019 @ 15:22:45
Published 12/10/2019 @ 01:29:41, By
dhill_cb7
@Gamer
& Truck_Guy 2005 was the first year for the 2WD
Z71
. Here is the badge. It is like the one above but obviously lacks the 4x4:
http://gtcarlot.com/colors/car/44653232-27.html
Can you add the image from that link? I'm on my ipad right now
Published 13/10/2019 @ 03:16:43, By
Truck_Guy
2WD
Z71
badge from the above link.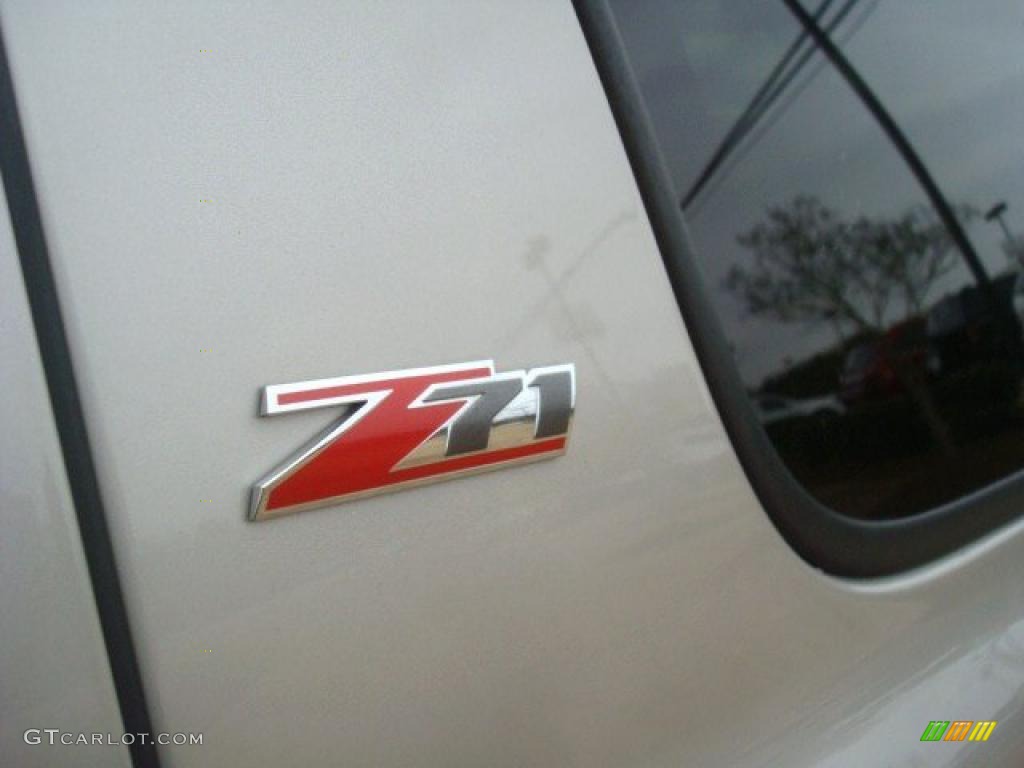 Published 13/10/2019 @ 12:19:53, By
dhill_cb7
The Yukon rear badge changed in 2003. 2003-2006 have a smaller Yukon badge while 2000-2002 have a larger one.

We did not even discuss the wheels. Chevrolet changed their wheels in 2004. GMC introduced a new wheel in 2003 & 2004. We might be able to link them from wheelsandcaps.com and give them credit. Just as we did with gtcarlot.
Published 13/10/2019 @ 12:23:10, By
dhill_cb7
Published 15/10/2019 @ 03:36:34, By
dhill_cb7
This is true for the Yukon XL and Denali/ XL Denali.