rjluna2
1986: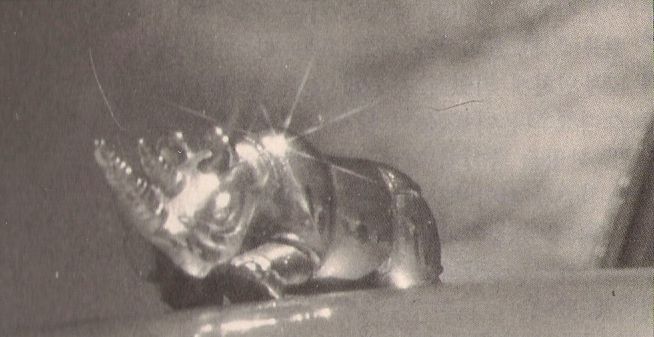 Smooth curves and modern style:
By adopting a heavy and exciting rhinoceros as the "Korando" character and applying it on the hood, I created a more robust and sophisticated image.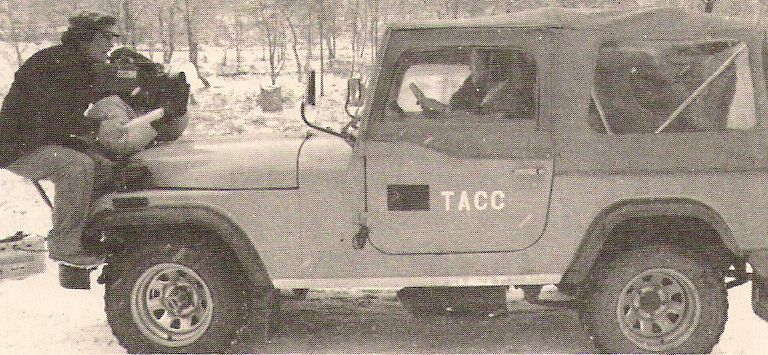 1986 Dong-A Korando 4
Drive viewers' attention through weekly dramas:
From March 19, 1986 KBS's weekly drama 'Natalia' appeared 'Korando'. Although it was adapted to the situation in the drama, it attracted viewers with its unique design. 'Natalia' was popularly shown as a work that depicted the ordinary life and love of North Koreans who were out of the anti-communist drama.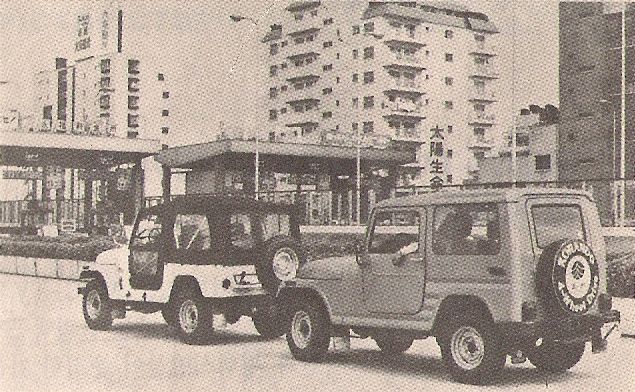 1986 Dong-A Korando 4
1986 Keohwa/Dong-A Korando 6
Dream of car industry:
On May 30, 1986, Korea exported "Korando" to the Japanese market. In order to provide fast after-sales service with the sales network, a company established by a contractor with a total sales contract was in charge of sales, and a service network was installed with a maintenance factory in Japan, did.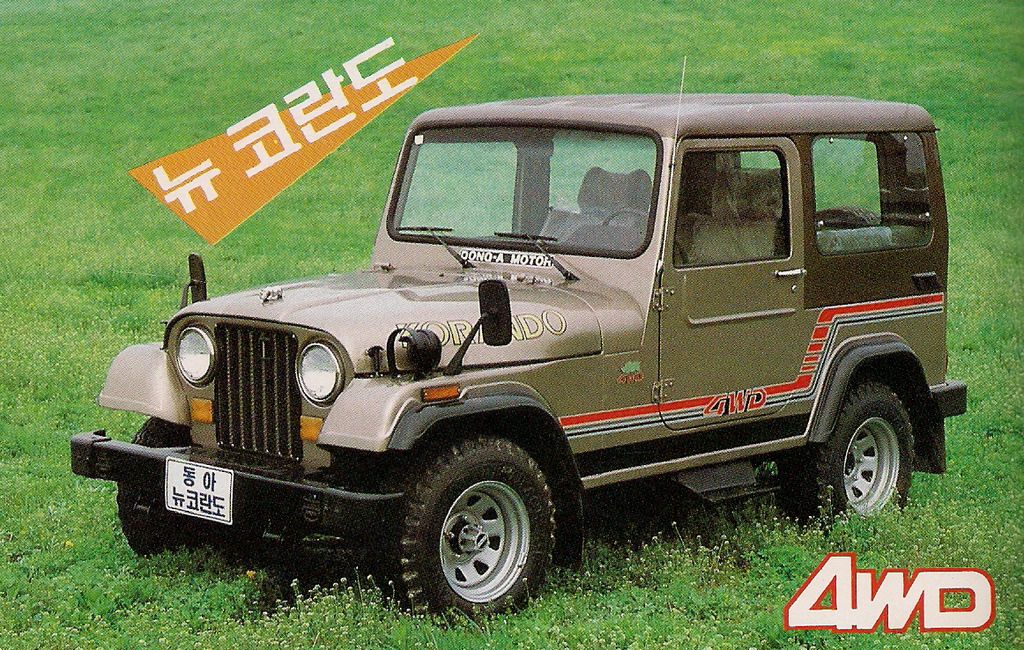 1986 Dong-A Korando 6
Smooth curves and modern style:
In June 1986, the company has developed and released 'Korando 5', 'Korando 6', and 'Korando Van' in a gentle curve and modern style, reflecting the needs of customers. All kinds of interior fittings have been upgraded with style change, and 'Laminate' safety glass is used for all kinds of vehicles to assure the safety of passengers even in the event of a collision, to increase the width of front and rear glass and side glass to improve visibility, I increased my sense of driving.
(Author's note: The front part of the roof between front windscreen and midsection of the roof has been raised from the previous model year)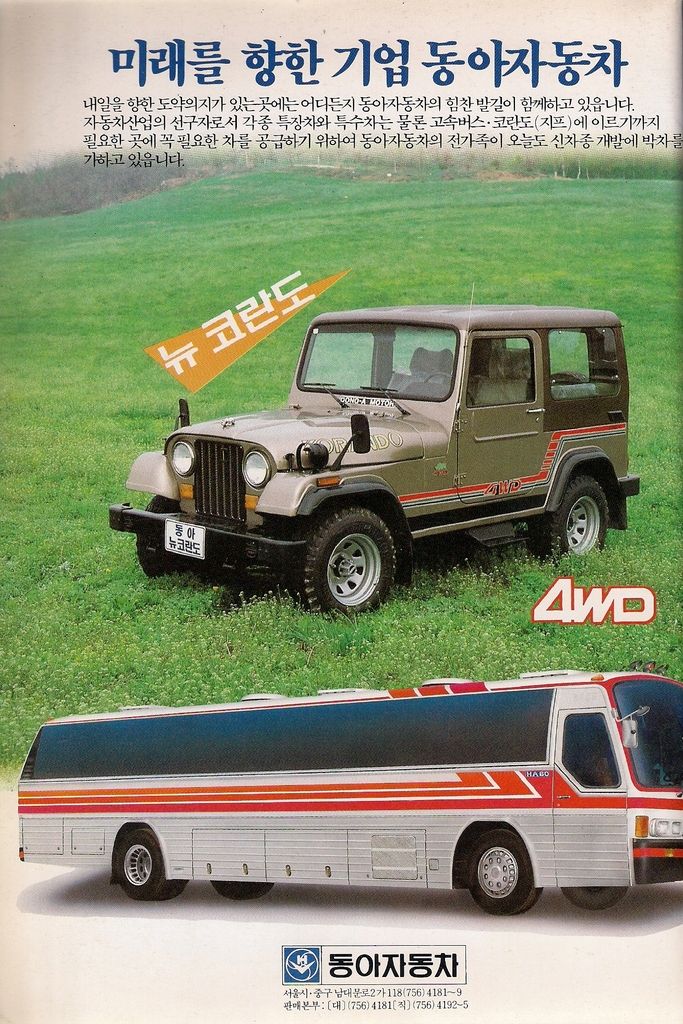 1986 Dong-A Korando 6
Dong-A HA-60 Cosmic Aero
June 1986 Advertisement
1986 Dong-A Korando 6
July 1986 Advertisement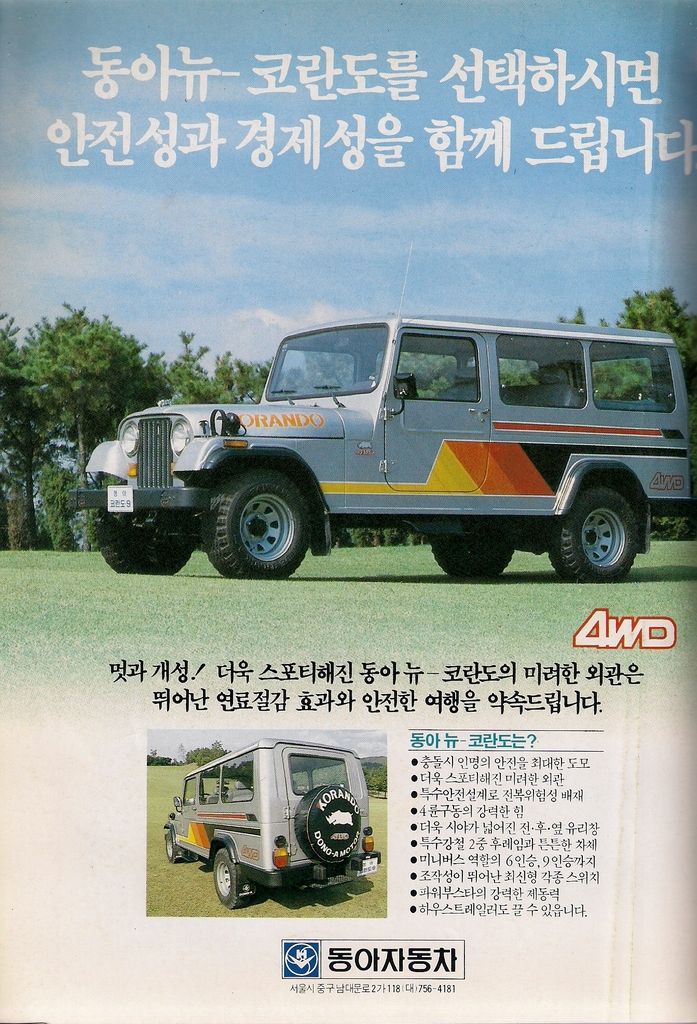 1986 Dong-A Korando 9
September 1986 Advertisement
KBS2 (I couldn't find in reference with TV drama series 'Natalia'):
https://en.wikipedia.org/wiki/KBS2
Source for Dong-A HA-60 Cosmic Aero:
https://namu.mirror.wiki/w/%EC%8C%8D%EC%9A%A9%20%EC%97%90%EC%96%B4%EB%A1%9C%EB%B- 2%84%EC%8A%A4
Source: SsangYong Motor > Korando > 1986
http://www.smotor.com/kr/company/center/history/prod/korando/index.html