rjluna2
1991: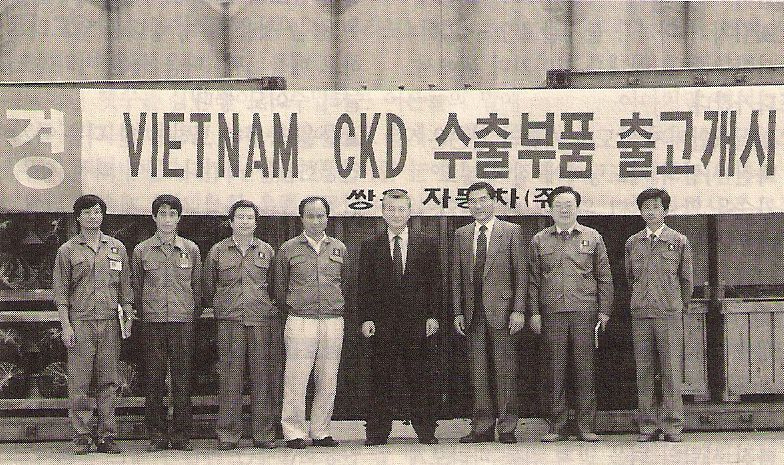 The first of Southeast Asian countries, annual 1,700 scale:
On June 24, 1991, we signed a contract to supply 1,700 units (1,200 units of Korando Family and 500 units of Korando) monthly with 100 ~ 200 units of Vietnam, and shipped 60 units of 'Korando Family' as the first contract. The export was made through the Complete Knock Down (CKD) method, which supplied the parts of 'Korando' and 'Korando Family' to Mekong, a Vietnamese subsidiary, and assembled, produced and sold locally. Vietnam's CKD exports of 4WD vehicles worth $17 million per year are the first among Southeast Asian countries.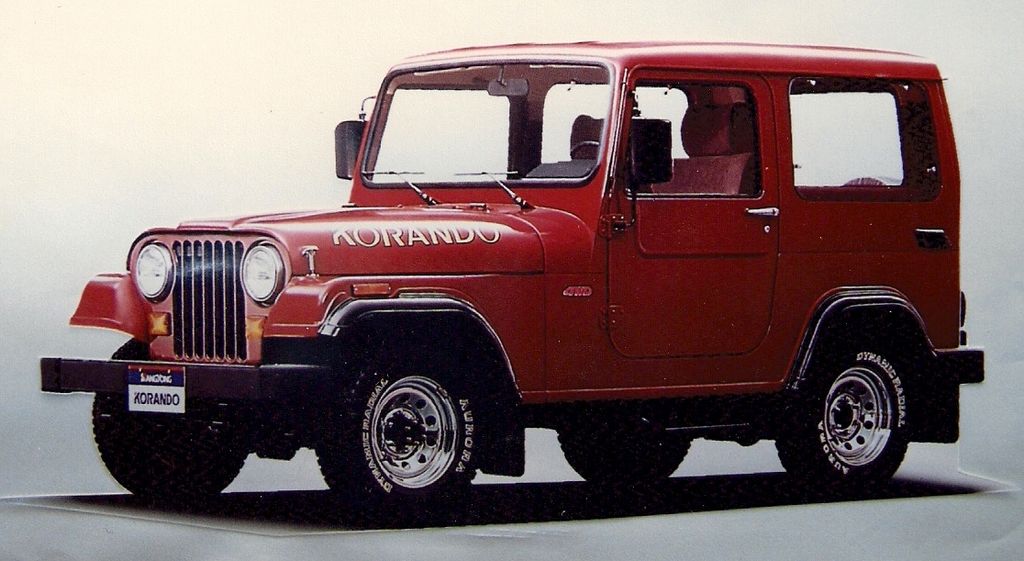 1991 SsangYong Korando RV 6
Equipped with Peugeot 'XD3P' diesel engine:
On July 16, 1991, the company developed and launched the 'Korando RV', equipped with the 'XD3P' diesel engine of French Peugeot, which boasts a powerful power of 2,498cc 79 horsepower. The 'Korando RV' is not only equipped with the lightweight engine of Peugeot's state-of-the-art design, but also minimizes friction in the engine, resulting in low oil consumption and excellent fuel economy. It also has excellent startability and shorten the engine warm-up time. It also has power steering as an option, and is excellent in steering and driving stability even in narrow spaces or at high speeds. In addition, an automatic tension control timing chain is installed to prevent engine knocking, and a coolant overheat warning light can be attached to the driver, which allows the driver to directly check the engine overheating status.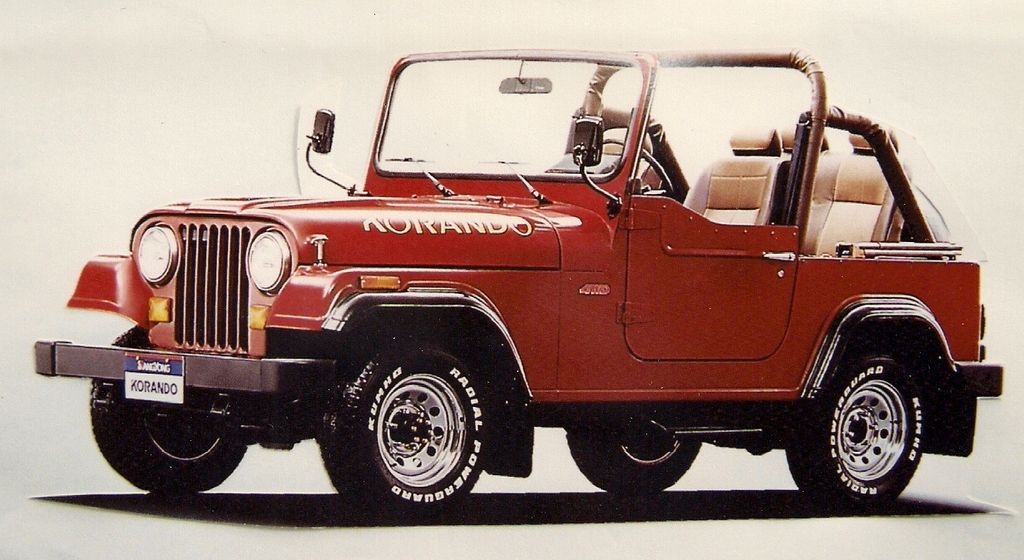 1991 SsangYong Korando RV 4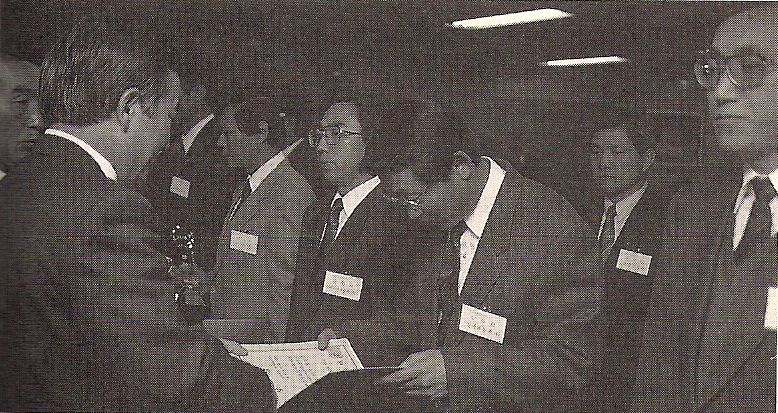 Domestic Division Precision Equipment Automotive:
On November 12, 1991, 'Korando' trademark was selected as 1991 excellent trademark in the field of precision appliance automobile in domestic market, and it received an award ceremony (moving the winner-driven business Lee Kun-Woong) at the 14th floor of the Patent Office. The event was organized by the Korean Intellectual Property Office (KIPO) and was organized by the Korea Invention Patent Association (KIPO). The brand 'Korando' was exhibited in the lobby on the first floor of KOEX in Korea from November 11 to 16 for six days.
Sources:
SsangYong Motors > Korando > 1991
http://www.smotor.com/kr/company/center/history/prod/korando/index.html
Mekong Auto in Vietnam
https://en.wikipedia.org/wiki/Mekong_Auto
Peugeot XD3P Diesel Engine
https://en.wikipedia.org/wiki/List_of_PSA_engines#XD
Korean Intellectual Property Office
https://en.wikipedia.org/wiki/Korean_Intellectual_Property_Office
KOEX, now COEX
https://en.wikipedia.org/wiki/COEX_Convention_%26_Exhibition_Center