rjluna2
1993: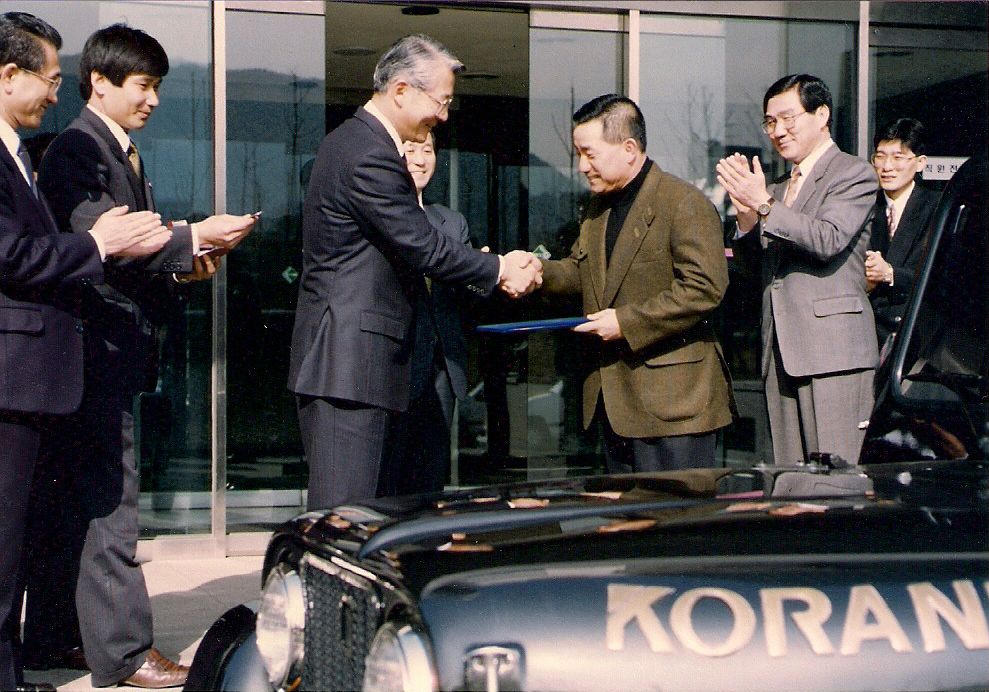 Child Protection Society Chairperson Popeye Lee, Sang-yong
In January 1993, he donated 'Korando' free of charge in hopes that he would do more meaningful work to the famous MC Popeye Lee Sang-yong, who is chairman of the Children's Protection Society, The donation was the second since February 1987.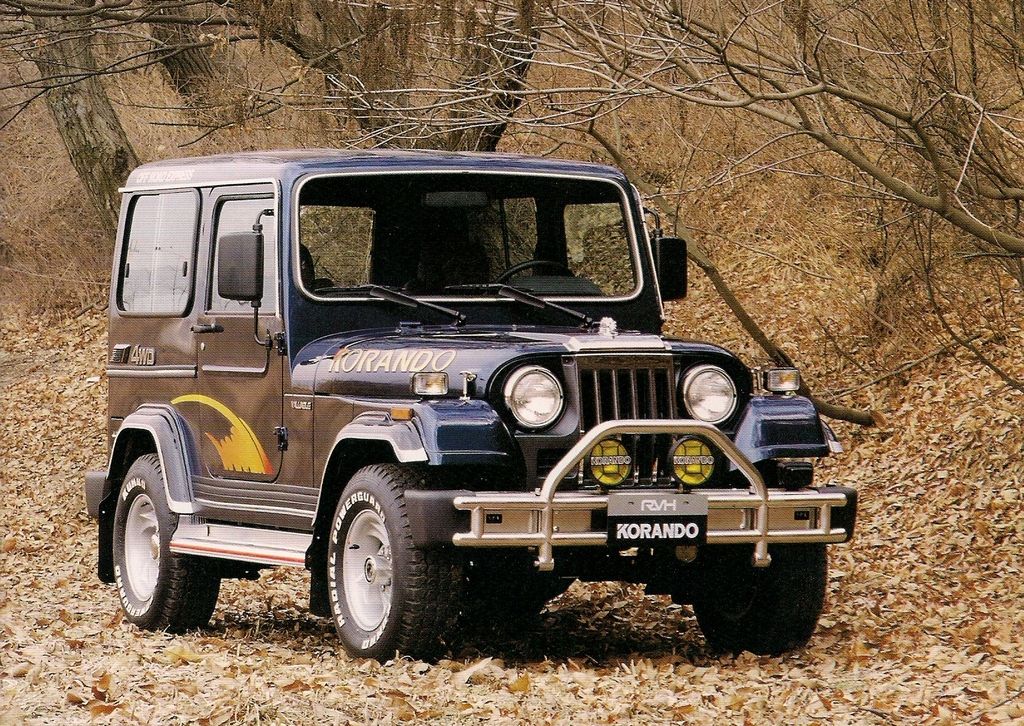 1993 SsangYong Korando RVH 5-Passenger with 'Off Road Express' package
Significantly improved style and performance
On February 13, 1993, it developed and marketed the '93 Korando', which improved the appearance and performance of the authentic 4WD car 'Korando', resulting in a more powerful 4WD image and driving comfort and ride comfort. Ssangyong Motor introduced 1993 'KORANDO' as 'Innovation Year One' and greatly improved product performance up to 35 items. Available 4/5/6/9 passengers version and the price was between 9.2 million won and 13.5 million won.
1993 SsangYong Korando RSH 5-Passenger with 'Off Road Express' package (Observe)
Style:
Newly applied to the high quality of authentic Jeep type, new style of stainless steel radiator grill, large fog lamp, stainless steel bumper, aluminum wheel disc, etc., pursued a sophisticated yet robust style that blends classical style with advanced technology. The Rhinoceros character in the center of the hood highlights the strength and high-end image that can feel the characteristics of Korando, and the side 'KORANDO' subtitles expresses beauty with a soft curved hood and urethane material.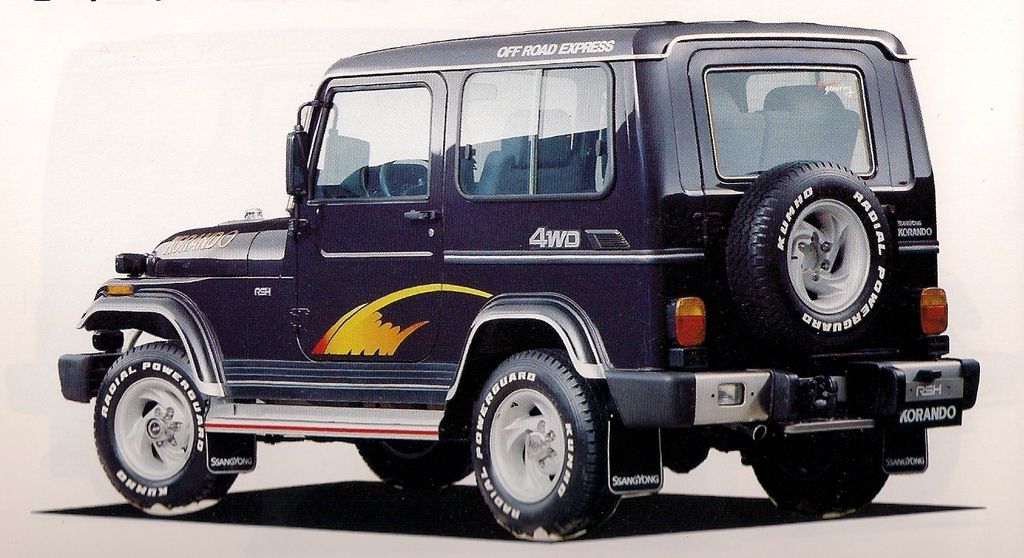 1993 SsangYong Korando RSH 5-Passenger with 'Off Road Express' package (Reverse)
Style:
The rear part emphasizes practicality while applying a spare tire locking device, traction ring and stainless step, rear glass brightening, and stainless steel spare tire cover to produce a profound and volume style.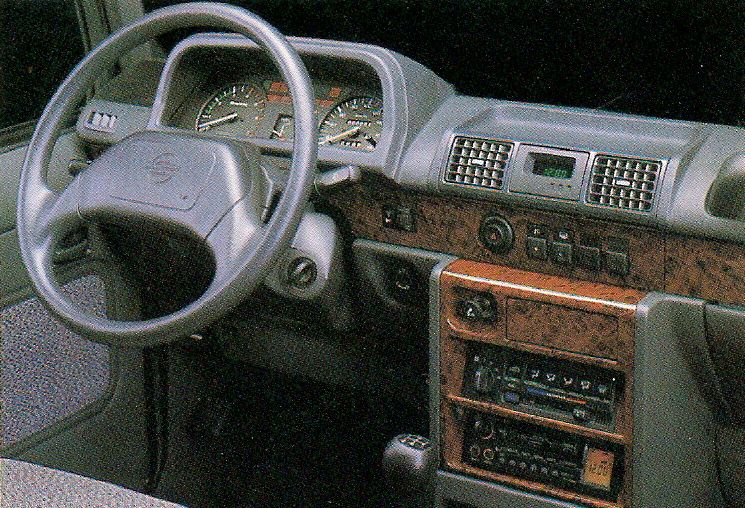 Interior:
It is equipped with an ergonomically designed round style seat / natural wood instrument panel to enhance the quality of the room. The electronic control alarm system (ETACS) that is applied to luxury cars, the one-touch powerful air conditioning system, Power steering, a centralized switch system, various remote control and warning functions have been added to improve driver comfort. In addition, using a triple soundproof pad, greatly reduced noise.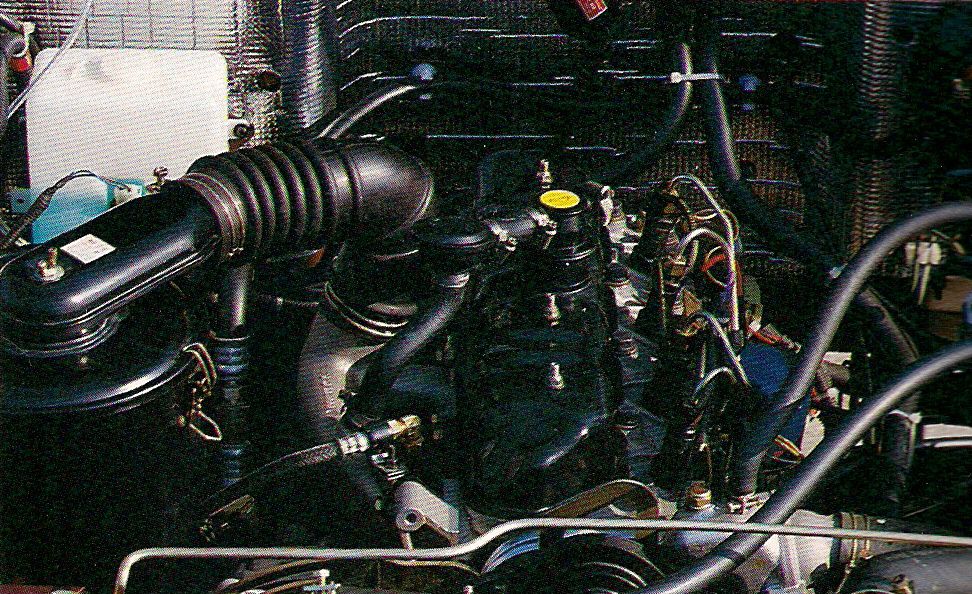 XD3P diesel engine
It is a state-of-the-art engine with excellent performance of 79 horsepower, acceleration of travel, and ability to climb to the fullest extent anywhere in the city or rough roads. It is the engine with the highest durability by special manufacturing method and heat treatment technology.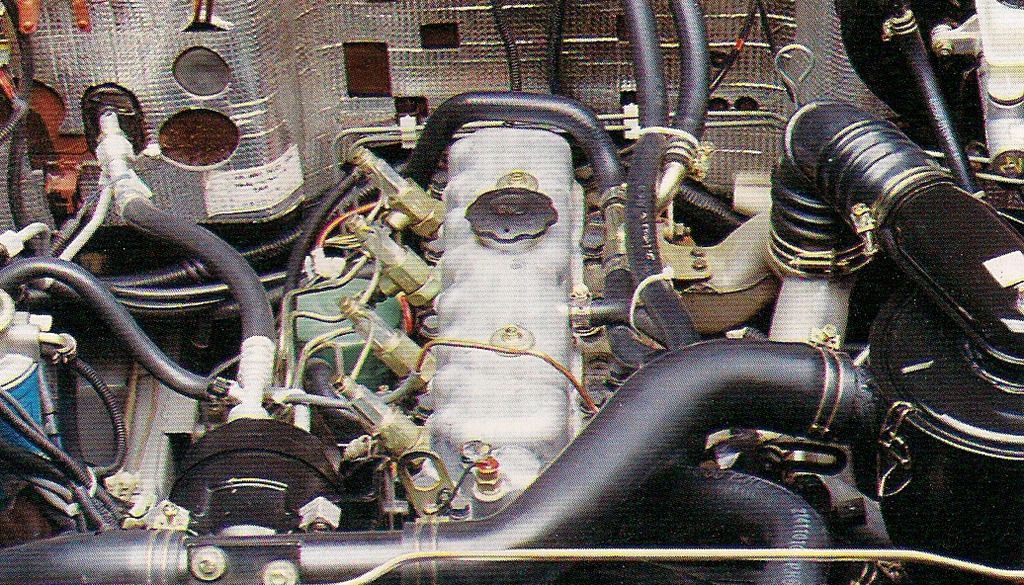 DC23 diesel engine
It has a performance of 72 hp, excellent fuel economy, quiet driving, and acceleration for driving, making it suitable for versatility such as driving in the city center and cargo transportation.
Safety (Body)
Advanced design by computer with super rigid body structure, 4mm special steel frame, Large (9") booster, caliber (9") booster, advanced limited slip differential (LSD) for improved driving performance and safety.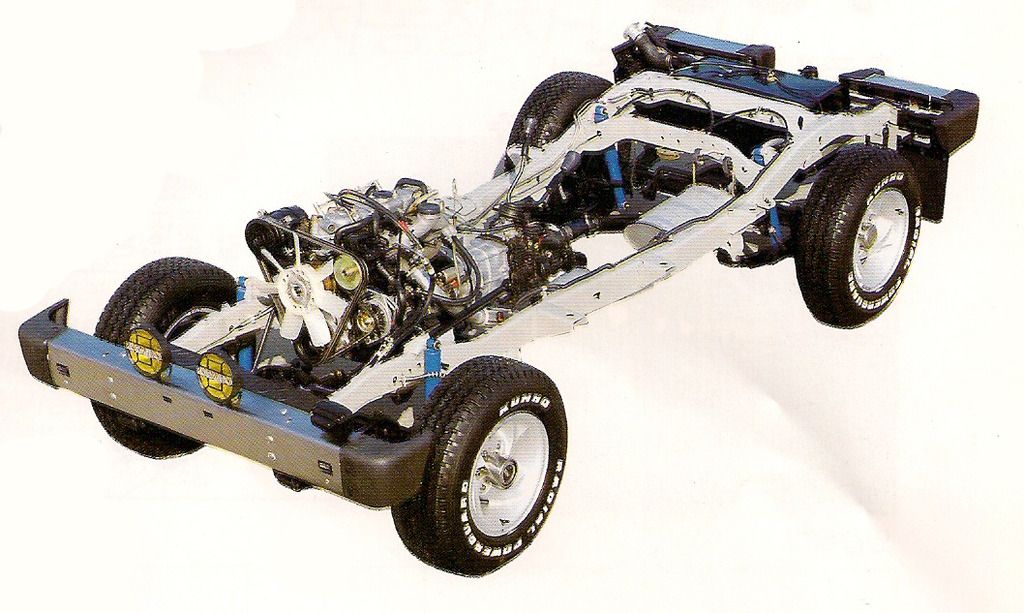 Safety (Chassis)
Same as above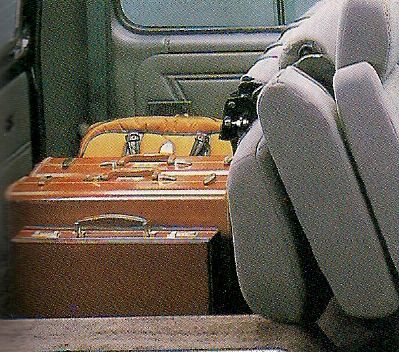 Convenience
It has greatly reduced the inconvenience of loading / unloading and cargo loading by changing to a 3 door type with a 5-passenger model added with a tail gate. The power window switch, versatile console box, multi-purpose locker, centralized locking device, Box, and front passenger's handles.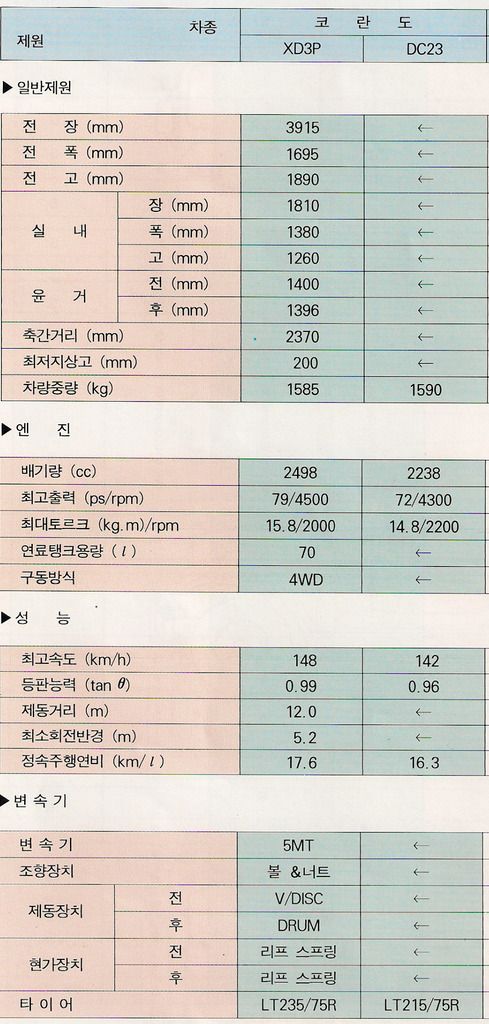 Specification
General specification of 1993 SsangYong Korando.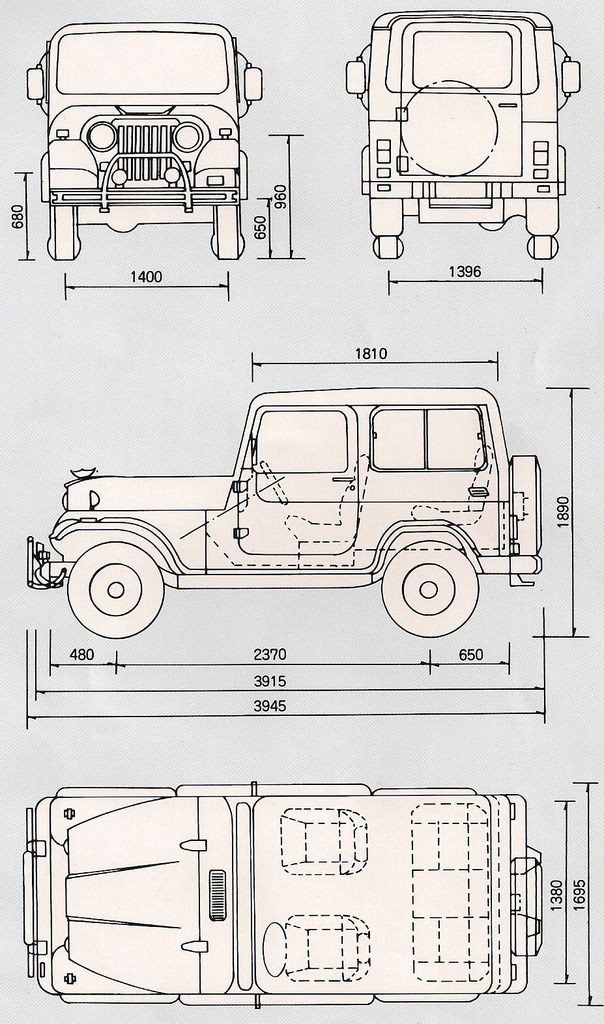 Slope
1993 SsangYong Korando slope (Exterior dimension)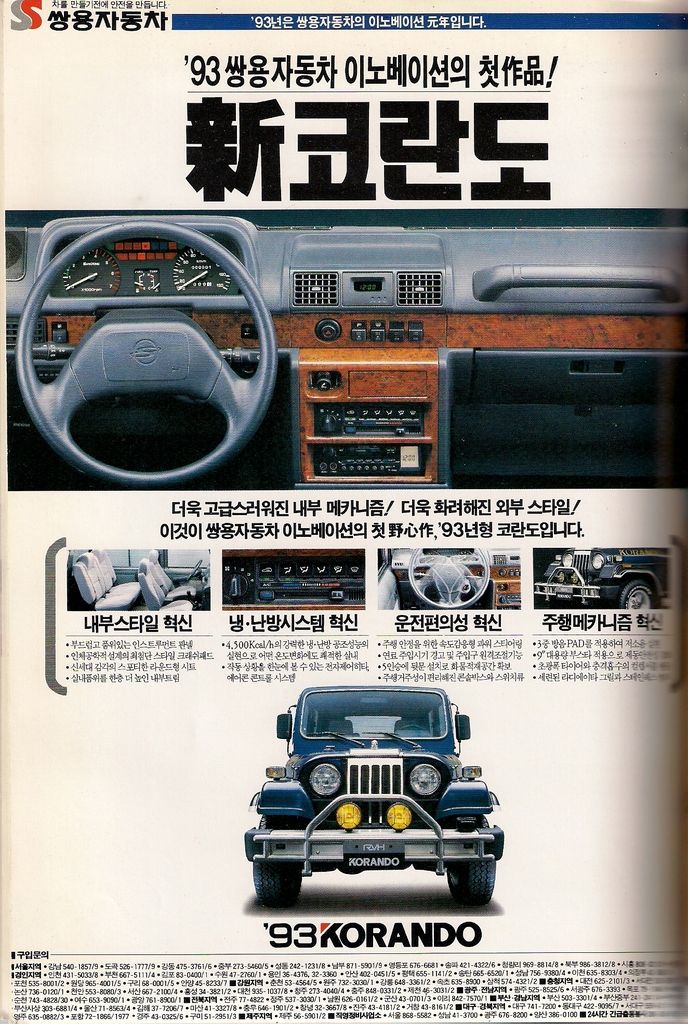 March 1993 Advertisement
Picture showing second generation SsangYong Korando [KJ] filling into the ship.
First 281 SsangYong Korando and SsangYong Korando Family shipment
On March 25, 1993, 4WD vehicles such as "Korando" and "Korando Family" successfully entered the Spanish market. Exports to Spain were made through INTERNED, S. A., a local dealer. In June 1992, SsangYong Motor signed a contract to export 2,000 4WD vehicles, of which 281 were shipped. Meanwhile, on April 27 (Korea time April 28), we held a commemorative event for 'Korando' Spain and a product briefing for local dealers in Spain. In celebration of the 4WD's entry into Spain, the event was held at the Eurobuilding Hotel in the heart of the Spanish capital, in the presence of more than 150 people including CEO Son Myungwon and Ambassador Kwon Tae-woong.
(Author's Note:) This is the last model year that SsangYong Motor website entered for the Jeep CJ series. Last one produced in 1995 model year. Thank you for joining with us for the history of South Korean's Jeep CJ series.
Sources:
SsangYong Motor > Product > Korando > 1993:
http://www.smotor.com/kr/company/center/history/prod/korando/index.html
Chairman Popeye Lee Sang-Yong:
https://ko.wikipedia.org/wiki/%EC%9D%B4%EC%83%81%EC%9A%A9
Peugeot XD3P diesel engine:
https://en.wikipedia.org/wiki/List_of_PSA_engines#XD
https://fr.wikipedia.org/wiki/Moteur_XD_Indenor
Eurobuilding Hotel:
https://commons.wikimedia.org/wiki/Category:Hotel_NH_Eurobuilding,_Madrid