Reminder of the previous message
Well, how about this, sorry for bad photoshop
I believe these can help, you can note the different, such as headlights placement and side body line are not the same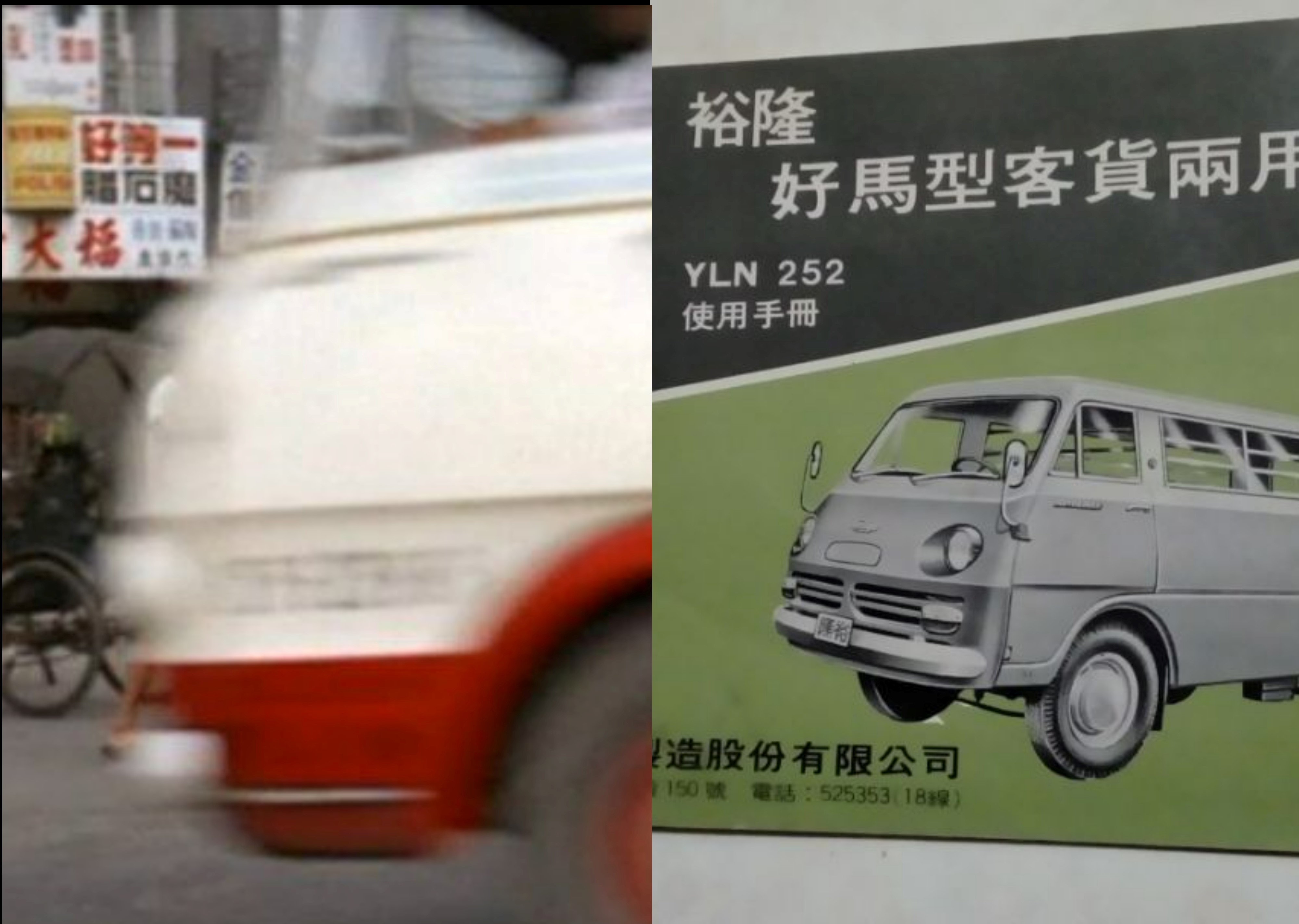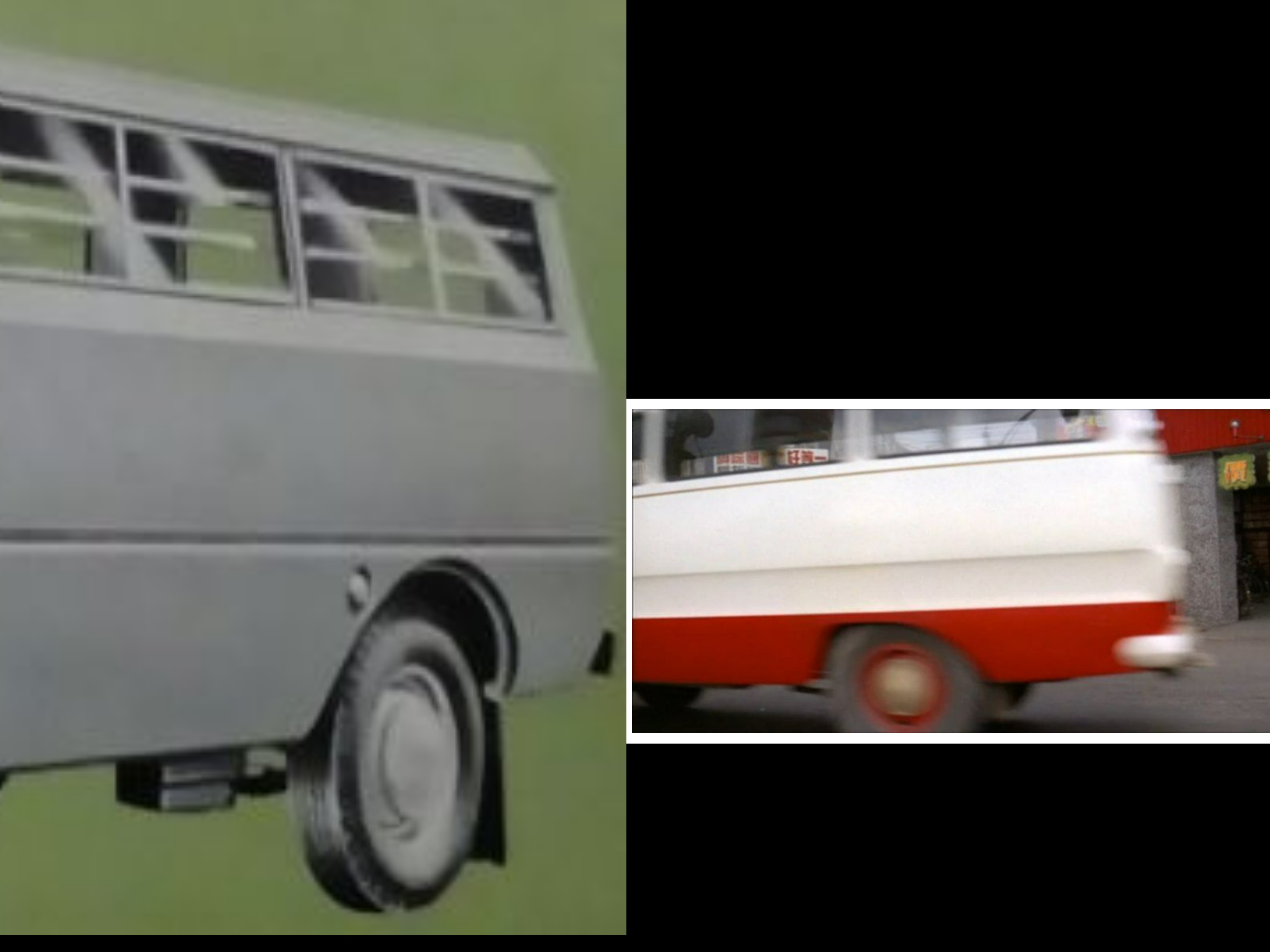 Latest Edition: 15/01/2023 @ 04:12:18
Published 15/01/2023 @ 12:24:44, By
antp
Ah ok, you mean the pic you posted
Indeed, they are different
Published 15/01/2023 @ 17:09:35, By
antp
Thanks, updated.
Normally it is better to post in the comments on the site (so we have a trace of the names and who suggested it).
But if it is easier for you, for fixing the Yue Loong listing you can post here. We have this thread as reference for these anyway.
The only one that is missing its code is
https://www.imcdb.org/vehicle_1218748-Yue-Loong-Bobby.html
All others were renamed, but you may still find additional detail/info for some

Latest Edition: 15/01/2023 @ 17:11:25
Got it, and there're small mistakes here
*1987
https://www.imcdb.org/vehicle_1581981-Yue-Loong.html
*Model origin: JP — Built in: TW — Made for: RC
https://www.imcdb.org/vehicle_1583916-Yue-Loong.html
*No need to add (by default) since round headlights are visible, so [YLN-352] for sure
https://www.imcdb.org/vehicle_1023958-Yue-Loong-Bobby-C120.html
https://www.imcdb.org/vehicle_469205-Yue-Loong-Bobby-C20.html
And so what is this one?
https://www.imcdb.org/vehicle.php?id=1583421
it was listed as TS but it is not in your list
It should be list as DTS precisely
1980+ [YLN-351]
https://www.7car.tw/articles/read/31677/second_29
Since I'm not allowed to
correct the message
I'll just update at here:
1.
YLN-921 should be 1985+, and the year range of "YLN-921 GX" is (1985-1992)
2.
Can't find any info about "YLN-923 GX", perhaps this trim doesn't even exist
Edit:
Of course there were no "YLN-923 GX", because Yue Loong kept produce "YLN-921 GX" until 1992

Latest Edition: 16/01/2023 @ 07:52:24
Published 16/01/2023 @ 11:53:56, By
antp
Thanks, updated on the site.
About the comment that you can't update, it is strange: I can't update it either, but I'm admin here