Misc
» Funny Pictures from Email/Internet
Reminder of the previous message
Published 12/06/2022 @ 19:58:01, By
Baube
Published 20/06/2022 @ 05:45:09, By
Jnglmpera
Published 26/06/2022 @ 20:08:29, By
Baube
Broncout or Scounco , your choice...
Published 27/06/2022 @ 19:55:00, By
Ddey65
Man, I wish I could do that kind of photoshopping. I guarantee the world would love my 1968 Mercury Mountaineer, and maybe even my 1972 DeSoto Firedome.
Published 28/06/2022 @ 18:44:42, By
chicomarx
Published 03/08/2022 @ 11:59:22, By
Gamer
He failed zoology: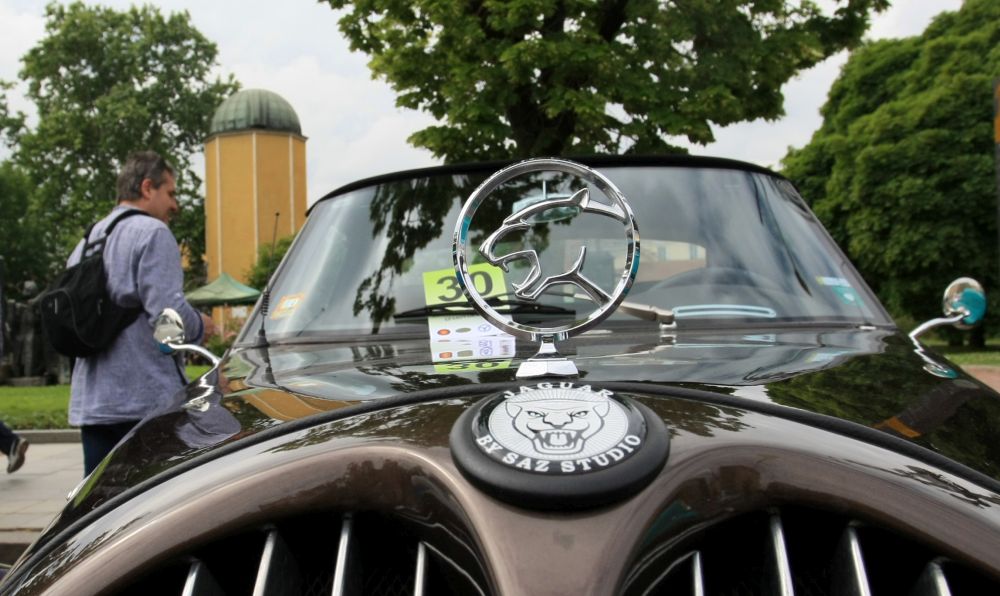 Published 04/08/2022 @ 00:43:48, By
ingo
Yes, these ugly narrow pittoresque historic European cities are very annoying for us divers of oversized US tankers.
For that reason I avoid driving into towns with my Durango (the SUV brother of this RAM). Fortunately I live on the country side and when I have to go to my company in the town of Dortmund, I have an own large parking space on the ground.
Two weeks ago, when I made with my godchild a trip to Berlin, I had to solve the parking problem:
as it was 39 degrees Celsius, when we drove to Berlin, I looked for a parking garage there.
There existed no parking garages in the DDR, except two after 1990 new built parking garages, all actual ones stand in West-Berlin - and were built in the 6üies and 70ies, so with ugly narrow ramps and parking boxes.
The 60ies garage on the Kurfürstendamm near the Kaiser-Wilhelm-Gedächtniskirche was, as expected- very narrow, so I had to drive the ramps carefully centimeter by centimeter and also had to take two boxes - the lady in the MINI behind me became really mad :D, but I finally made it.
As since nearly two years I'm a member of the committee for building and traffic of our municipal council, I already made the proposition to enlarge the public parking lots for cars like mine (in my village there are one Durango, one Navigator and over a dozen of RAMs), but due national regulations this size cannot be changed individually.
Fortunately I'm not from the Grünen (the Green party) - Greens would go ballistic at such topics as asking for privileges for oversized American gas guzzlers
Published 07/08/2022 @ 02:15:11, By
chicomarx
Indeed the spaces will have to get wider not just for Durangos but the Golf has grown wider each generation...

Volkswagen Golf Mk7: 1,791 mm
Volkswagen Golf Mk6: 1,779 mm
Volkswagen Golf Mk5: 1,759 mm
Volkswagen Golf Mk4: 1,735 mm
Volkswagen Golf Mk3: 1,694 mm
Volkswagen Golf Mk2: 1,665 mm
Volkswagen Golf Mk1: 1,610 mm