Misc
» Funny Pictures from Email/Internet
Reminder of the previous message
Published 18/11/2019 @ 21:16:41, By
Terra
Potential Combinations:
Dodge Golf
Plymouth Golf
Volkswagon Neon
Dlymouth Nolf
Podge Geon
Published 18/11/2019 @ 21:20:12, By
night cub
Dodgewagen Nebrio
Published 19/11/2019 @ 18:53:20, By
Baube
Volkodge Golfeon ?
K70 makes everything somewhat funny.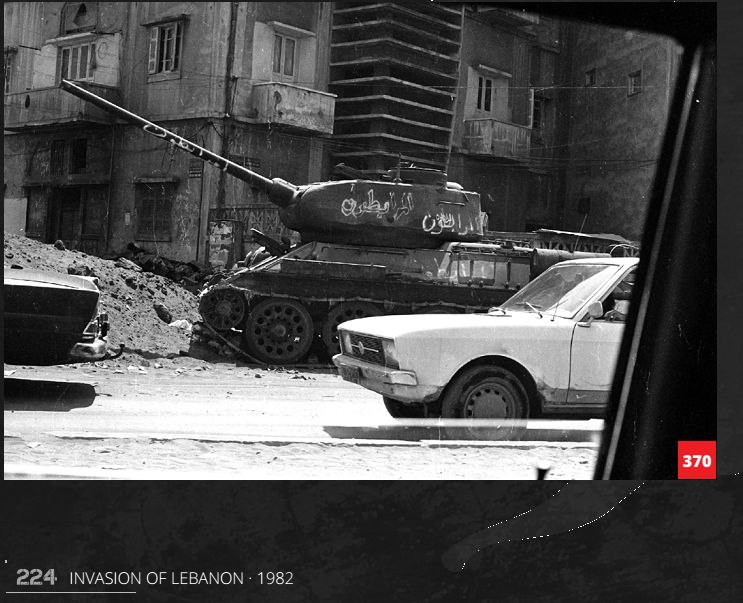 Latest Edition: 27/11/2019 @ 20:34:31
Published 30/11/2019 @ 22:23:20, By
ingo
thanks for the pic!
What's the original source?
btw. it's a very early one from 1970, see the position of the mirror.
I own a very rare original pic of this incident (to be precise: a reward poster):
https://youtu.be/ZlLb6Qm3bsc
from the legendary German series:
https://en.m.wikipedia.org/wiki/Aktenzeichen_XY_…_ungel
öst
Published 04/12/2019 @ 23:47:58, By
ingo
In the new part of the
https://en.m.wikipedia.org/wiki/International_Friendship_Exhibition
in Pyongyang is a marvellous painted picture of Kim Jong Il, riding a tiger across whole Korea.
On the back side is annother pic, showing the exhausted tiger sleeping on the ground, beside it Daddy Kim smoking a cigarette.
Incredible bizarre...
Unfortunately it's not allowed to take photos there.